Remember this guy?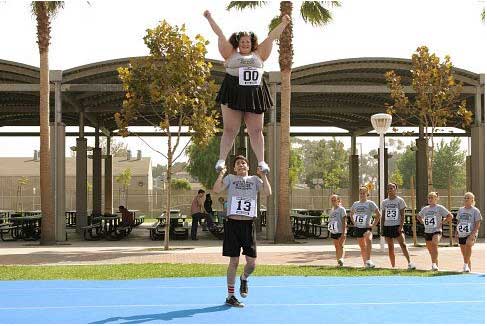 Or you may recognize him from these commercials
Well, while in Hawaii we stopped off at Matsumoto Shave Ice, and met Justin Long!
He was super nice. and for some reason I got him mixed up with Jimmy Fallon and I told him that my sister liked him and would be mad at me for not getting a picture of him. My sis has a crush on Jimmy Fallon.( I think cuz they both look alike and both dated Drew Barrymore). His reply was "well I definitely don't want to make your sister mad" and he said he was happy to have met us!!
I dont have my camera cord with me so when we get back to Utah I will add the picture of us on here. As well as the details from Hawaii. Aloha
Here we are with Justin Long, please ignore my "beachy" look.